Brookstone--The first Traveling-retail model store settled in Beijing Capital International Airport
Release time:2016-09-19 Content source:
The first airport store of Brookstone(China) settled in Beijing Capital International Airport, marks the beginning of Brookstone traveling retail model, and this is another new retail model after the flagship store, department store, supermarket store, which means that the full-scale framework of retailing model has developed, and the business structure of the whole country has taken shape.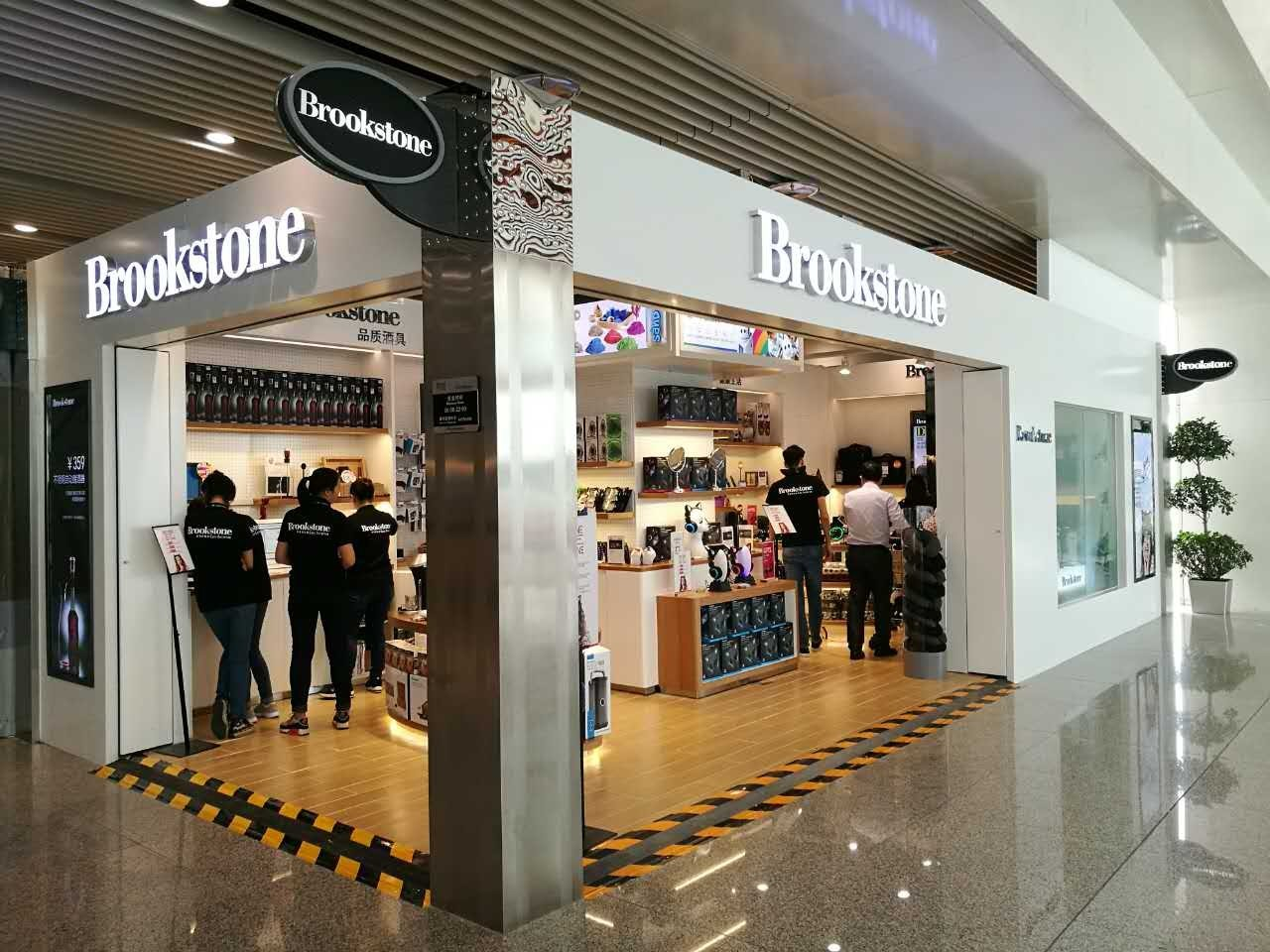 It is totally new for Brookstone to open airport store in China, but with much experiences as a backup. Brookstone has much experiences in operating airport stores in America, there are 300 around Brookstone stores, included 45 Brookstone airport stores till February 2016, and the sales of Brookstone airport has reached 12% of the whole American market sales 2015.
According to the introduction of Kexia Xin(CEO of Brookstone China), the Beijing Capital International Airport store is the largest airport in China so far, 9 billion flow of people in 2015. The sales area of T3 is about 45 thousand ㎡, which is almost the same as a shopping center, that's why Brookstone China chose this place as the first Brookstone airport store in China, we can say that there will be more and more people in the future, which is a strong guarantee for Brookstone's sales.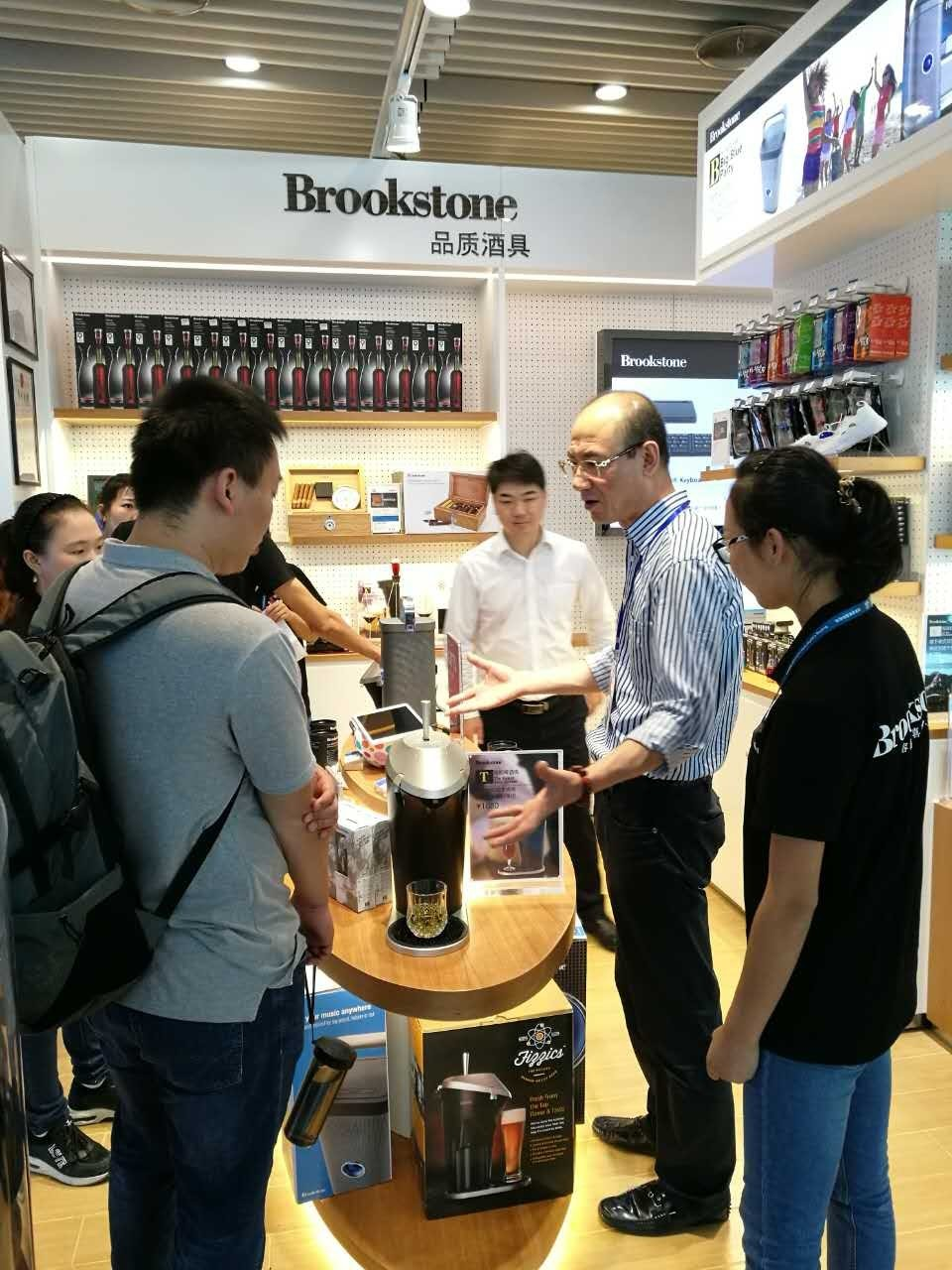 The opening of Brookstone airport store, as the Muti-format develop model of retailing industry, will brings Chinese retailing industry new thinking, at the same time, develop from the retailing industry, but is better than the retailing industry, this will definitely be the benchmark of the retailing industry development.