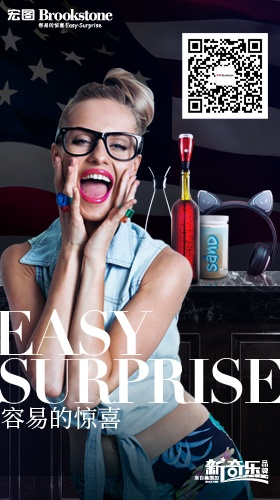 The business principles we adhere to persistently is always customers. Without the constant attention and expectation of the consuming public, there will be no today's success of Hisap. Here we show our most sincere thanks to all of you! If you want to contact us,
please call the national customer service hotline: 400-900-6699
Scanning our WeChat public platform to pay attention to our latest news at any time.
Our address is: (Chinese) No. 68 in Jiangsu Province, Nanjing Yuhua District software Avenue