Brookstone Signed Strategic Cooperation Agreement with American Waba Fun
Release time:2016-06-23 Content source:
June 21st, a "mysterious person" from America visited Brookstone. This mysterious person and his entourages visited the flagship store in Nanjing Aqua City together and reached an important cooperation agreement with Brookstone. Who are they? What did they want to do?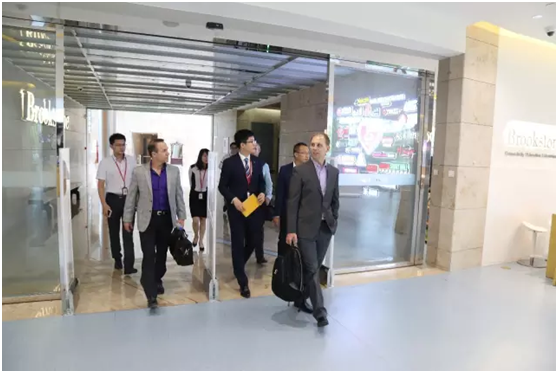 On June 21st, the founder and CEO of Waba Fun, the world's top brand toy supplier, visited Hisap and met with Xin Kexia, the chairman of Brookstone China and the president of Hisap, Wang Lihong, the CEO of Brookstone China and vice president Gao Zhenyu to discuss about the exclusive sale procuration in Greater China Region and signed the agreement of strategic cooperation framework.
Waba Fun---the world's top brand toy supplier
Waba Fun with its headquarter located in Denver, Colorado, America boasts of various self-owned toy brands with products covering over 70 countries around the world. The distribution centers are located in Holland in Europe and Hong Kong in Asia. Their business covers finance, science and technology, logistics and other fields.
Waba Fun paid emphasis on customers' experience and interaction with toys. Through the brand awareness investigation, they found that scrupulous parents would doubt whether the material of toys would have harmful impact on their children. Therefore, materials Waba Fun used are new technological products from Sweden, which is eco-friendly and nontoxic material with independent intellectual property rights.
Join hands to produce the new novelty which is "healthy, nontoxic and harmless"
In this visiting, the two parties had a comprehensive discussion about products supply, logistics, quality assurance, supply chain collaboration, brand building, marketing and communication in Chinese Mainland, after-sale services and so forth. During the meeting, the chairman Xin Kexia gave an overall and detailed introduction about the development status of Hisap, business segments of "Big Finance, Massive Health, and Mass Consumption" and the development plan of Brookstone China.
Chairman Xin appreciated and affirmed the management conception of Waba Fun: Brookstone China will build an eco-system for the supply chain which takes the new and novelty as a core to achieve online and offline (O2O ) and Omni-Channel integration. Health of the products is the most important premise of offline experience and interaction in the retail industry. Paying emphasis on products quality to make sure that all products are healthy and nontoxic, Brookstone China can maintain customer "viscosity". So we can see, the two parties have closely matched strategic cooperation objectives.
Basing on the friendly cooperation for months and good cooperative credit, we hope we can deepen our cooperation in a wider range of products and business. Make joint efforts to build an eco-system for the supply chain of the new novelty such as clayey sand, commit to offering Chinese customers good services and introduce great products and services into China. Both parties agreed the first meeting of the top management was a landmark that Brookstone China integrated international supply chain with products deep exploration and overall layout.
Brookstone: make the best sand in the world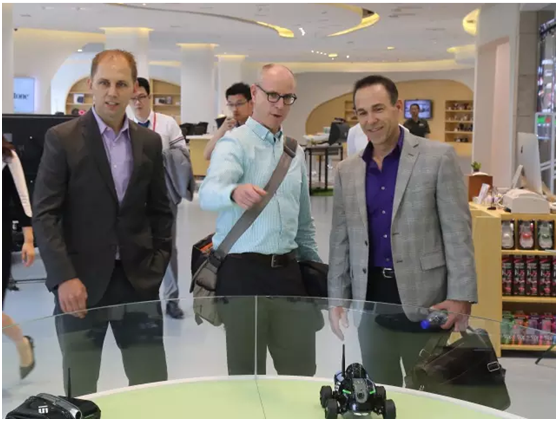 With the accompany of Wang Lihong, the CEO of Brookstone China, the founders and CEO of Waba Fun visited the flagship store of Hisap Brookstone in Nanjing Aqua City and Hisap Family who gave high appreciation to the culture of Hisap, experience-oriented and scenarized stores and the retail mode featuring with human-computer interaction.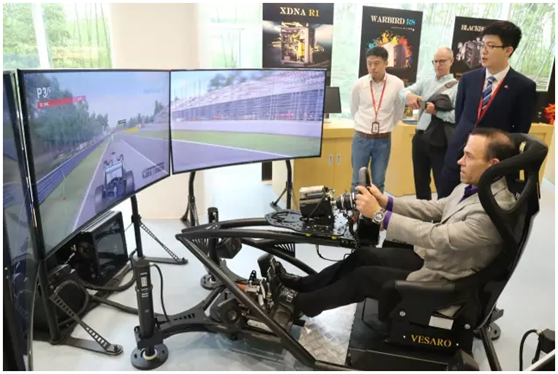 Basing on the successful experience of the early opening stage and the great sale of Kinetic Sand, the two parties agreed to build a comprehensive cooperation relationship and upgrade the supply chain in sand products and similar-type products of Mad Matre including mould, pigment, tools, textbook and other derivatives. Therefore, Brookstone China gained the exclusive sale procuration in Greater China Region. They built a regular communication system, assigned special person to deal with business between the two parties and built a long-term and strategic cooperation relationship.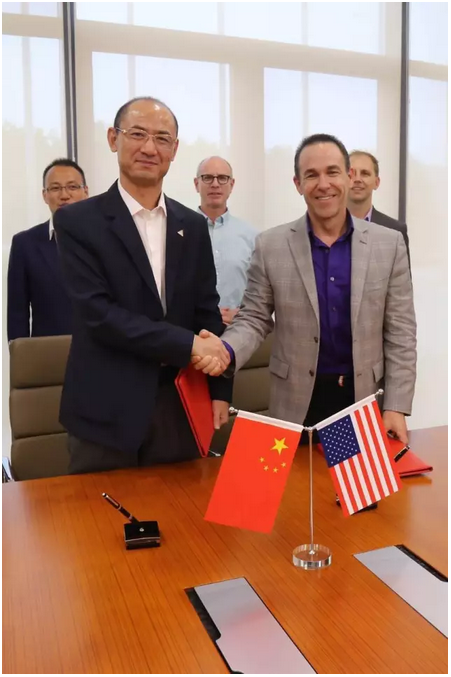 The building of this strategic agreement is a foundation for Brookstone to enrich its clayey sand products. Fans of Brookstone just stay tuned! Choosing Brookstone, experience amazing sand playing!