American Unique new Plus Genuine London
Release time:2016-10-02 Content source:
Brookstone is bringing new unique "hurricane"back
to Xinjiekou business district on 1st Octorber, this is the fifth store opened in Nanjing. This is the second store in Xinjiekou district as well, different from the Xinbai store,
this time Brookstone being a part of House of Fraser-- British century-old
history traditional department store, it's the first time for Brookstone and House of Fraser, these two foreign brands met with each other in China, Unique new combined with London style, Xinjiekou will have new trends on 1st December.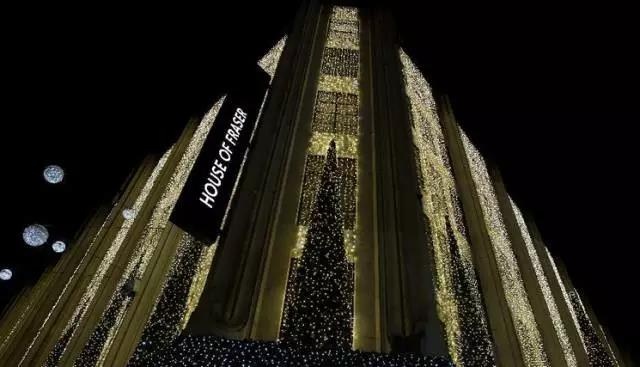 Professional Products retailer from USA
As the professional retailer of unique products, Brookstone begins a great "China Tour"at the first appearance in China 2016. Started from Nanjing, stepped into first-tier cities like Shanghai,Beijing, Suzhou etc. Expanded to Yangtze River Delta and Beijing, Hebei
Province economic districts.
No matter what you want, hard to find
tools, or popular products, or delicate products, each kind of products is
special and unique, and the "scene experiencing"mode makes shopping a great
sensuous enjoy.
At this time, takes advantage of the coming opening of House of Fraser, Brookstone welcomes it's 8thstore's opening on this 1st Octorber Vacation, lighting up the shopping
party of Xinjiekou in advance
Unique new mixed with London Style, New Popularity
appears in Xinjiekou
House of Fraser is a quality products department store company that has a history of centuries,owns products from all over the world, what's more, it's the department store
that has been awarded and honored by the British Royal.
As one of the most popular brands store in Britain, House of Fraser always insisted on the unique rule of operating, that is developing delicate and elegant shopping
environment, to provide the customers inimitable shopping experiences. Which is
the same as Brookstone's "scene experiencing" model: focus on the feeling of
customers, try to build the most comfortable experiencing scene, provide
customers the most enjoyable shopping place.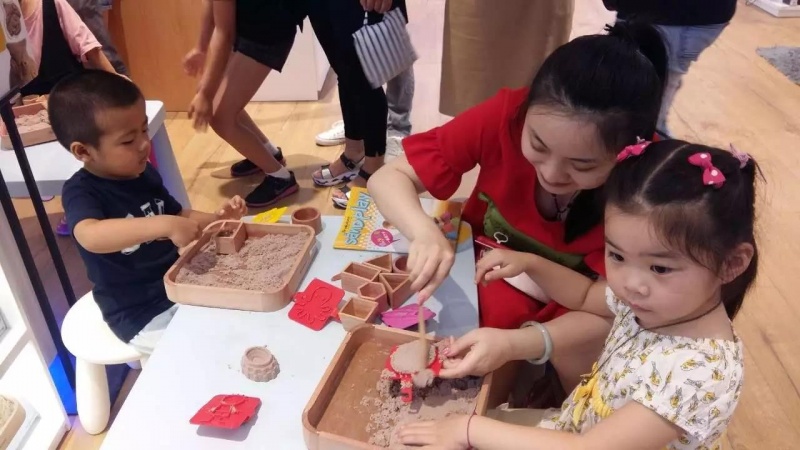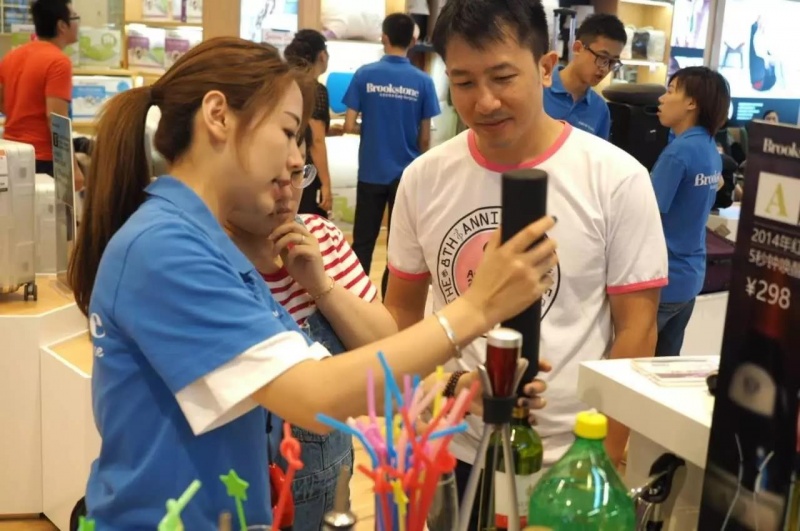 It's the finishing touch for Brookstone to be a part of House of Fraser. At the same time,Brookstone has a national distribution, and seizes the development tread of
retailing industry, which all contribute to it's foothold of House of Fraser,
and make itself the "popularity king"of department store.
American Traditional brand, Brookstone came across with British century-old store, House of Fraser, multicultural bumping, communication between China, America and
Britain, which will definitely have an important impact on Chinese traditional
grocery industry in the future. As the "unicorn"of Chinese retailing industry,
Brookstone will take advantage of it's special orientation to bring new life
and energy to the whole Chinese market.