New actions of Unique new "unicorn"Brookstone developed the new traveling-retail model
Release time:2016-09-19 Content source:
On 8th September, Brookstone first airport store settled in Terminal 3, Beijing Capital International Airport, based on the special orientation"Travel stuffs+unique new"to develop traveling-retail model, so as to fill in the blank in such retailing industry. It is Brookstone which brings China the real traveling-retail model, so that Chinese customers can not only enjoy the good shopping experiences in the shopping center, but also in such shopping place where people stay in short time.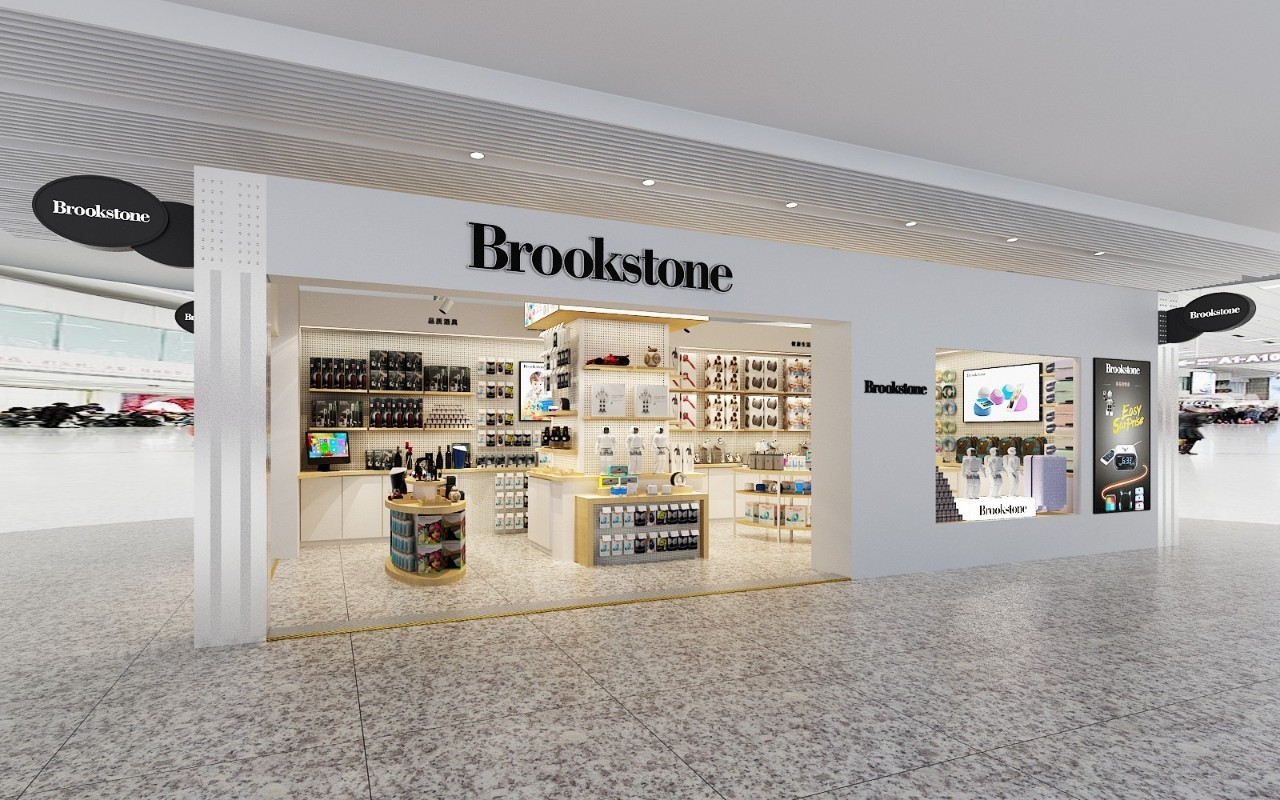 Since 1st January 2016, the first Brookstone store settled in Nanjing, this unique new retailing brand coming from America and having a history of more than 50 years has "invaded"Shanghai, Suzhou, Nanjing etc. What's more, the opening of this new airport store developed the new retailing model after the flagship store, department store, and supermarket store, It is Brookstone that brings China the new Traveling-retail model.
Journalist reported from the Brokstone store, Terminal 3, Beijing Capital International Airport, though the area of this store is only about 50 ㎡, but it follows the rule of scene display, experiencing and high quality service of Brookstone, focuses on catching travelers' eyes. The products all come from Brookstone America, and is been divided from the needs of travelers. You can find many high-technology office products like: folding bluetooth keyboard, U-shape neck pillow, blinders and blanket etc. In light business area. You can also find the products with creativity, functionality and designing like: massager, kinetic sand etc.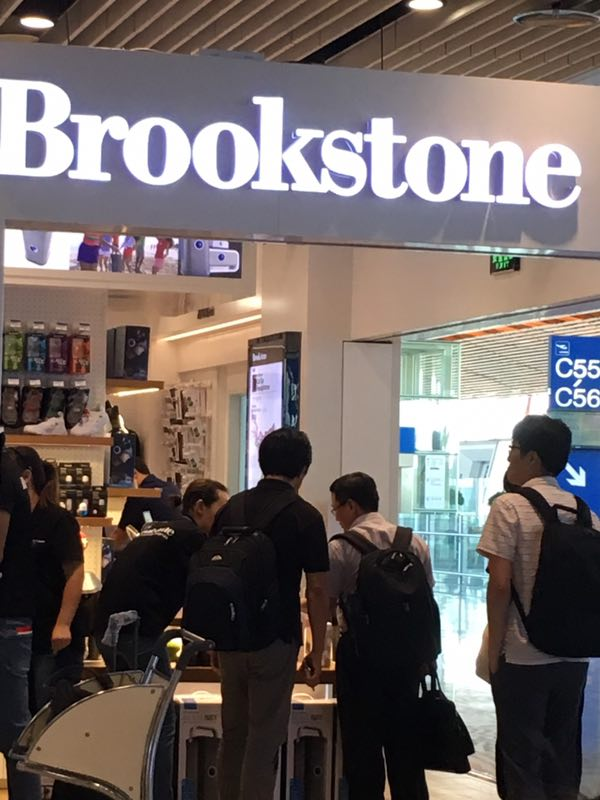 Brookstone quickens the pace of "invading"China, with the rapid pace of opening stores in Chinese market. It is only a starting point exploring retailing industry based on the traveling-retail model developed from the special airport environment, it is another new thinking of the future development as well.