"Travel stuffs + unique new"set up the new model of retailing, Brookstone settle in Beijing Capital
Release time:2016-09-13 Content source:
The pace of Brookstone's marketing expansion continues to quicken, since it settled in Nanjing, January 2016. The first Airport store settled in Beijing Capital International Airport, 8th September, making the first step of new traveling-retail model, which means that the all-type Brookstone stores model has been started and this kind of traveling-retail model has opened China's market.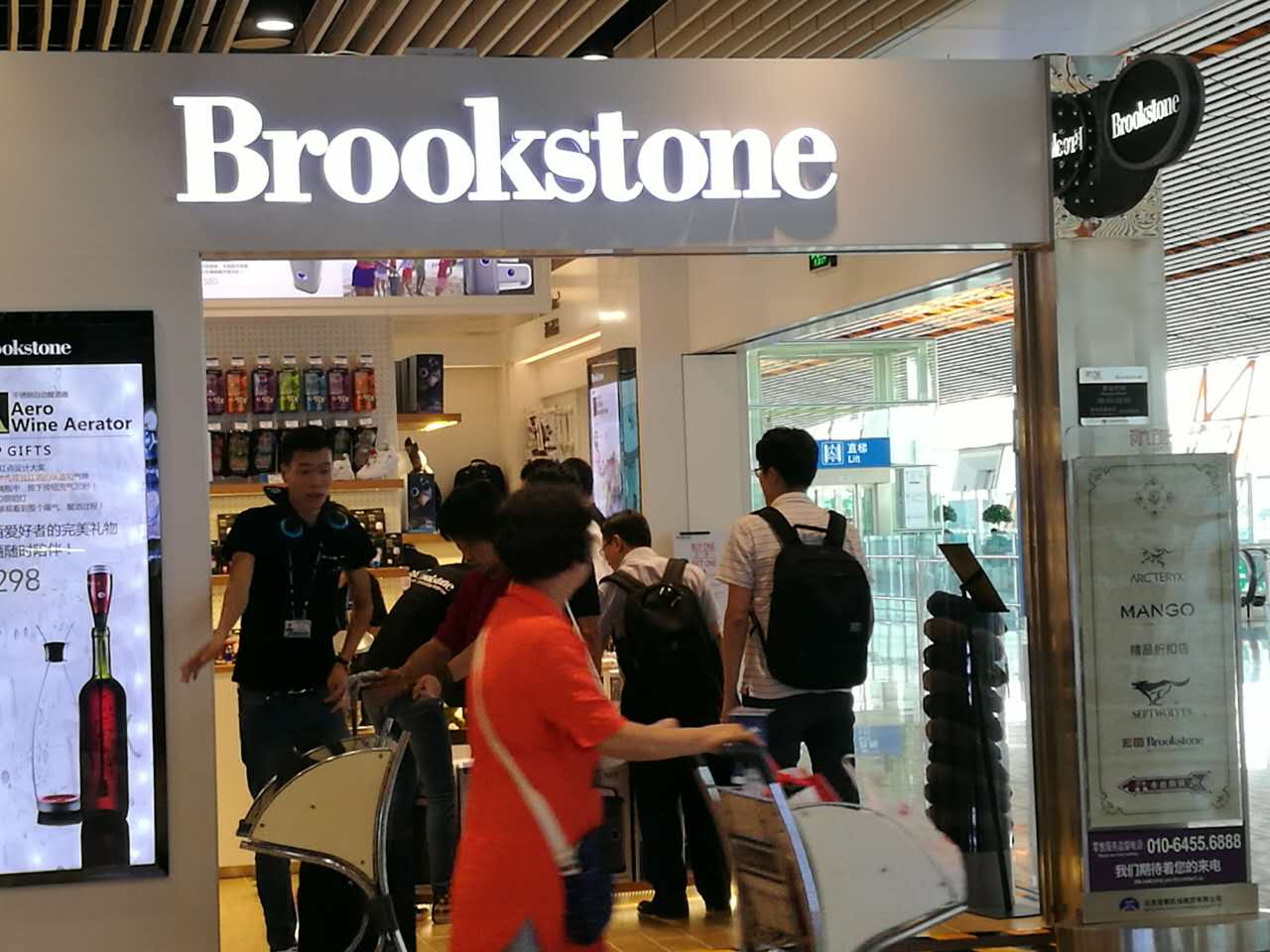 Due to the retail recession in recent years, Brookstone has getten good marks and received the reputation of "Unicorn"in retailing. Which not only benefits from the creative outcomes from the products to the channel, but also from the reform of the store retailing value in the background of increasing consumption level.
Sanpower Group purchased Brookstone--50-year-history America unique new brand in 2014, in the same time, took the advantage of self channel, helped Brookstone open China's market. At the moment, Brookstone has worked with Hisap(branch company of Sanpower) to open the flagship store Brookstone Hisap and cooperated with Funtalk to open Funtalk Brookstone store-in-store, promoting the traditional retailing model to the more full-scale,experienced smart products retail channel, so as to achieve the comprehensive promotion of 3C retailing business.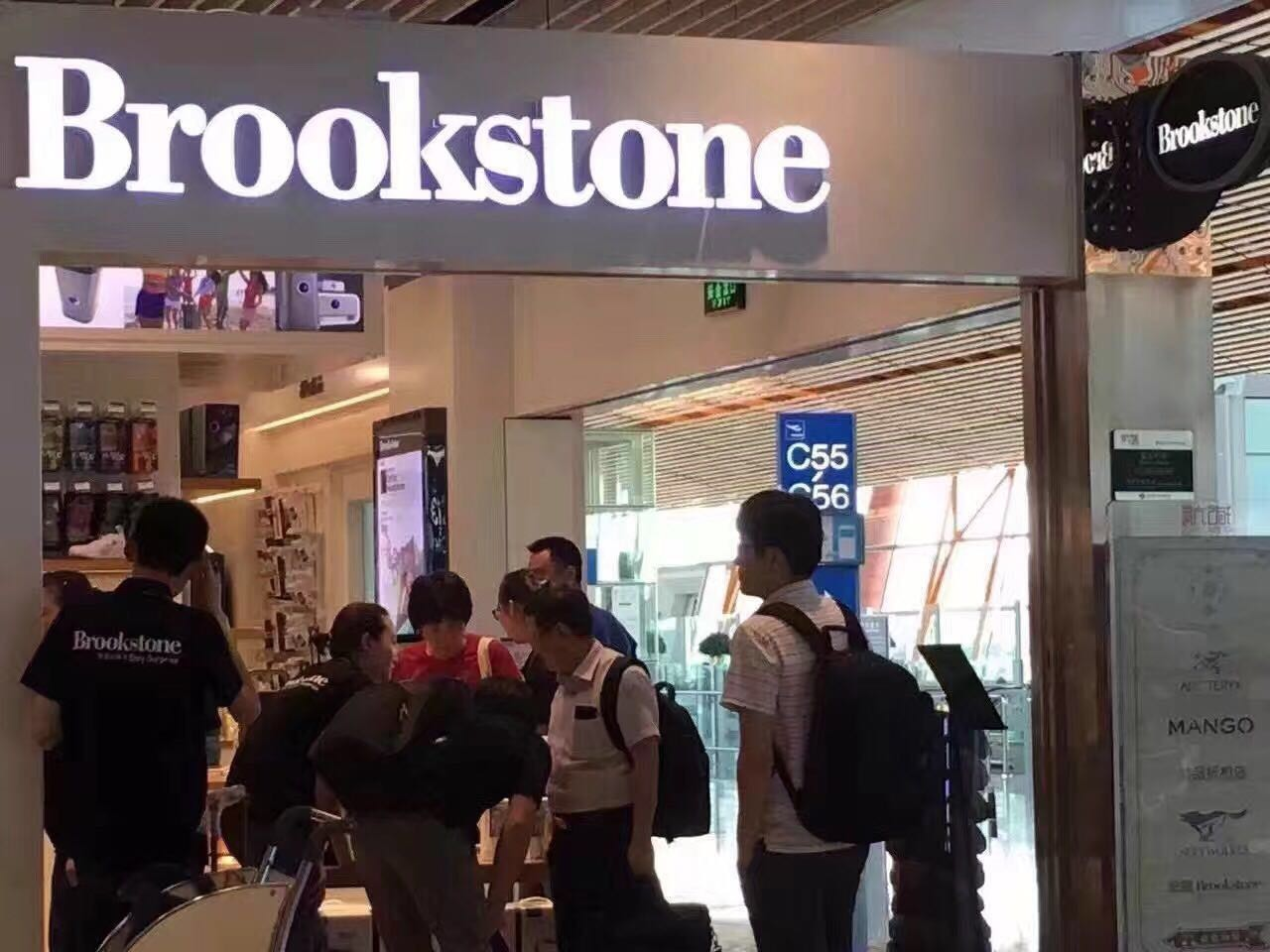 The settle in Beijing Capital International Airport marking the framework of developing the whole country's traveling-retail model has been started, and will be promoted and fulfilled layer-by-layer. From the point of first-tier cities to varieties of airports all around the country. Spread over a whole area from one point, from the outside to the inside, digging layer-by-layer in the range of market and depth of Customer consumption, this trend of development will bring the impetus to the whole country's retail industry.